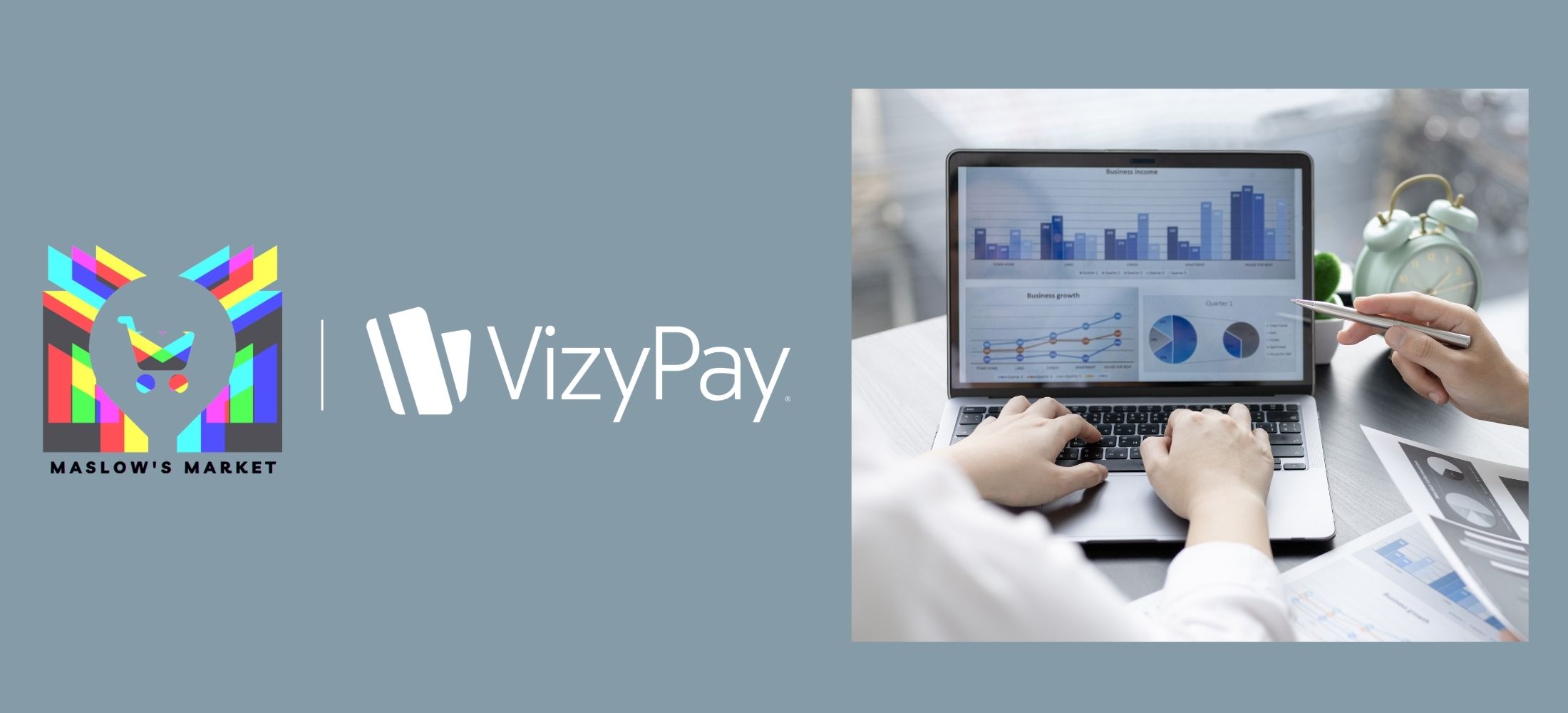 VizyPay and Maslow's Market have come together in Partnership
Maslow's Market is one of the easiest and most feature-packed marketing automation apps on the market. Being the voice of small business owners, VizyPay provides programs, technology, and service like no other business in the credit card processing industry. Together our companies create the perfect partnership to provide unique options designed to help your small business succeed!
Click the button below to get your free cost analysis now!
What's in it for you?
Well, other than working with two companies that can offer you a complete package of tools, services, technology, and knowledge. When you partner with VizyPay and Maslow's Market, you will get the best solutions for your business.
Transparent Pricing
Streamline Operations with Innovation Technology
Eliminate 100% of Processing Fees
Dedicated Customer Service
Feature-packed Marketing Automation App
Better Interactions with your customers
Plans specific for your business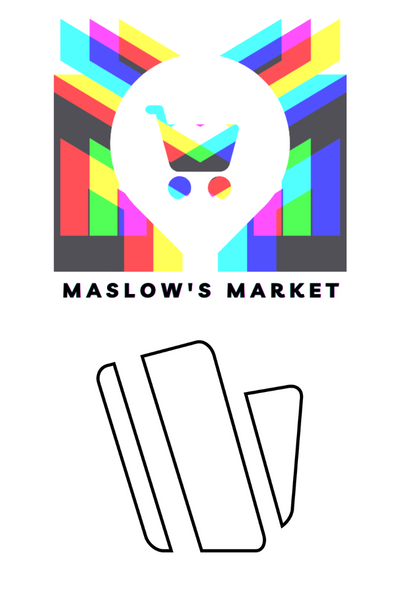 Cash Discount Savings Calculator
Potential Savings
This is an estimate based on the information provided. Per Occurrence fees will still apply.
Fill out the form and our team will help you find the best options for your business!